Meet Our Team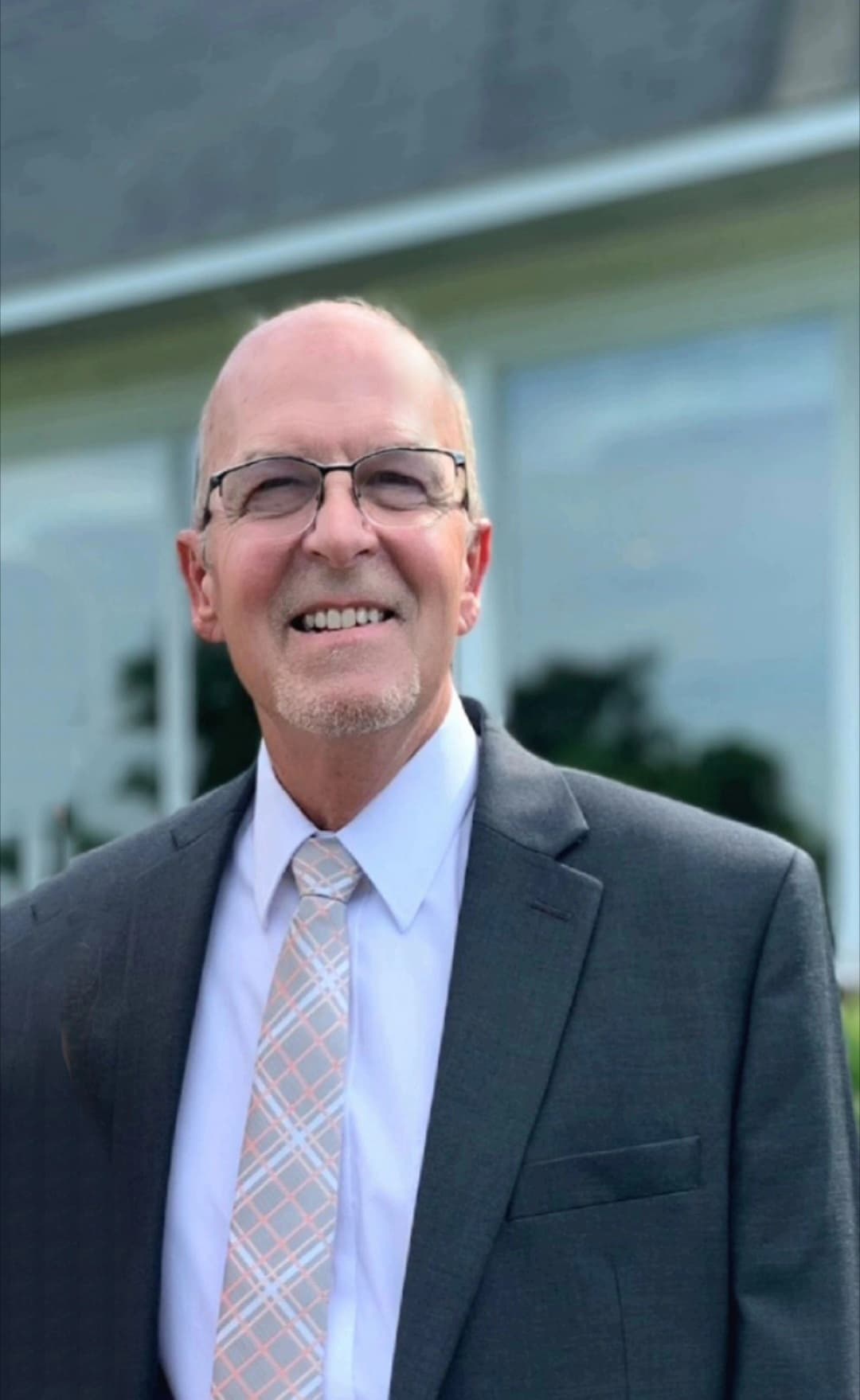 Dr. Mark Schlesinger
DVM
Bio coming soon! Dr. Colleen Madden
DVM
Dr. Madden obtained her Bachelor's Degree in Zoology in 2000 and her Doctorate of Veterinary Medicine in 2004, both from The Ohio State University. Over the years, she has learned she enjoys working in smaller veterinary hospitals where she can personally get to know each and every one of her clients and patients.

She is passionate about creating a positive environment for her patients and has been Fear Free certified since 2017.

Some of Dr. Madden's favorite activities include spending time with her family and being active outdoors. Her household keeps her on her toes which includes her husband, 2 children, 3 cats and 2 dogs.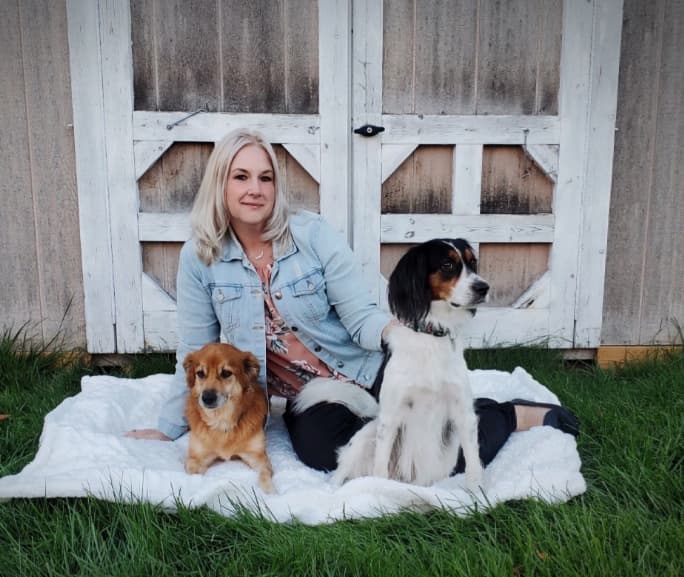 Stacy
Hospital Manager
Stacy began a lifetime career in Veterinary Medicine as a Veterinary Assistant, as her professional interests grew she focused on customer service, team building and management. She is Fear Free Certified and is passionate about bereavement support and customer service. She enjoys an active lifestyle with her husband Mike, 6 kids (ages 18-31), 2 rescue dogs Nala & Trixie and 2 cats Nutmeg & Chim Chim. Laura
Veterinary Technician
Laura has been in the Veterinary field since the 1970's, starting off as a kennel assistant working her way to a Registered Veterinary Technician. She joined our team in 1986 and has built an unbreakable bond with our clients and patients. She has loved many pets over the years, currently shares her home with Buggs, a St. Bernard and Minnie a once feral cat that loves to play fetch more than her dog!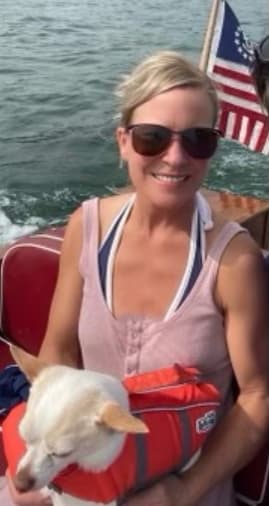 Rebecca
Veterinary Technician
Rebecca has been a Registered Veterinary Technician in the Cleveland area for the past 22 years and Fear Free Certified since 2016. She joined our team in 2019. She enjoys learning new ways to make pets feel relaxed and comfortable when coming in for Veterinary visits. Rebecca has a daughter who currently attends Ohio University and five fur-babies, four cats and one Chihuahua, Paco. When Rebecca is not caring for patients at work you can usually find her running, biking, or hiking with Paco in Rocky River's beautiful Metroparks.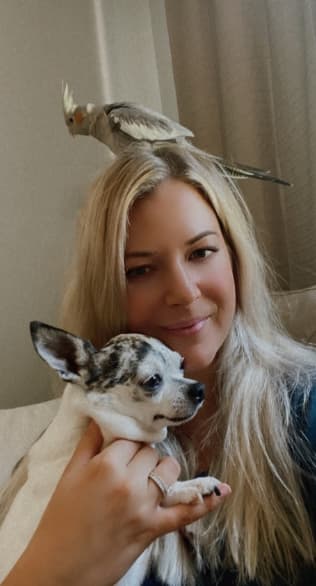 Morgan
Vet Assistant
Morgan has been a member of the Rocky River team since 2020. She traveled all over the country to gain experience as a Vet Assistant for the past 11 years including places like Florida and Washington State, landing back home in Ohio to be with her family. Morgan is Fear Free Certified and her favorite part of being a Fear Free Professional is seeing our patients happy to come in the door and happy when they leave with their tails wagging and purring.

Although she is a lover of all animals, Morgan is partial to Chihuahua's, Pug's, and her cockatiel Boogie! When she is not being a Vet Assistant super hero or on her latest travel adventure, you can find her relaxing at home with her husband Scott, Nila the pup, and Boogie.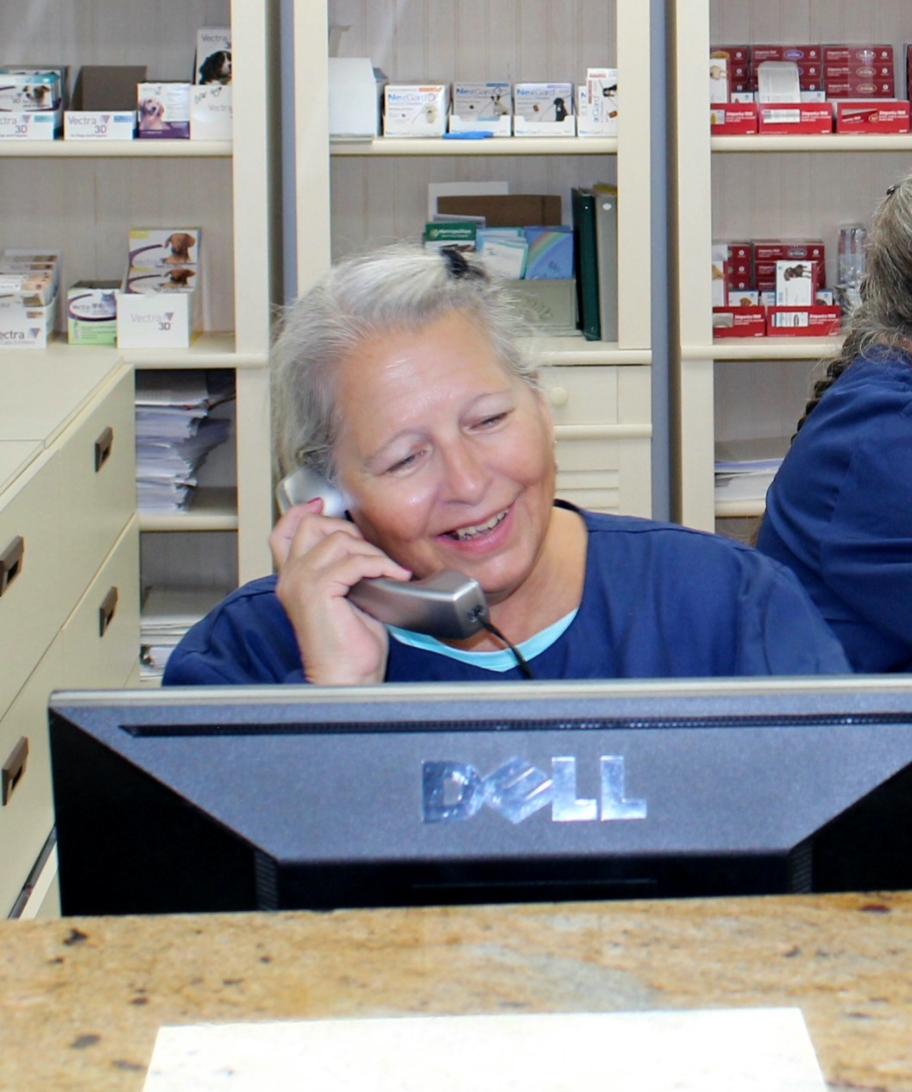 Cindy
Customer Service Representative
Cindy has been at the forefront of our hospital customer service team for over 30 years. She has a genuine connection with our clients and patients and is always looking forward to building new relationships. She enjoys the challenge of always learning new things that comes with the ever changing world of Veterinary Medicine. Outside the office, she spends time with her family, her daughter's bird, and her pet reptiles.